Streamline and optimize your HR processes
Not just meet safety compliance, but create a safety culture
Develop an effective, skilled, and engaged workforce
Get the Tools and Resources You Need To:
Increase employee engagement
Identify critical skills and assign needed training
Implement quality control and process improvement initiatives
of employees worldwide say they are not engaged in their work
Companies with highly engaged workforces outperform their peers by
Engaged, Accountable and Highly-Skilled Manufacturing Teams Look to Reliant.
Develop a proficient, unified workforce while positively affecting their productivity output and accelerating your supply chain.
From the back office to the factory floor, you want a partner that will deliver solutions to help you execute learning and development initiatives related to employee performance. You want a support system for training that you have already invested in, like Lean Manufacturing and Six Sigma.
With Reliant's technology, you have the opportunity to motivate employees on their learning journey by creating a full professional growth trajectory, setting goals for individuals, and incentivizing them to meet their goals.
Team members gain the confidence that comes from knowing their work is valuable and that their leaders are investing back into them.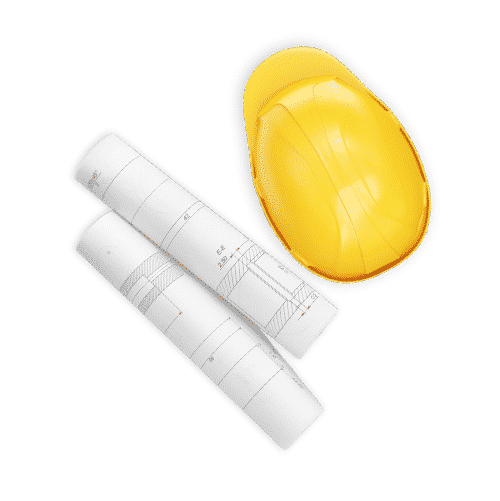 Develop highly-qualified leaders from within
Outpace your competitors by accelerating operational innovation.
Enhance overall quality of work on the floor without sacrificing efficiency.
"Reliant is the resource company that has helped us redefine the meaning of leaderships by giving each of our high potentials the tools they need to be well rounded leaders"
Create a Superior Guest Experience by Empowering Your Employees Across Multiple Locations.
You want a partner that will help streamline training material and performance evaluation processes from a centralized location. Centralization ensures that all of your locations receive real-time data and access to new company- employee initiatives.
Your managers understand that the frontline staff serve as brand ambassadors. Their experience with your guests has a tangible effect on the bottom line. These ambassadors need to feel like their work is meaningful, and like they are part of a bigger community that is making a difference. They need to see a future in working for you.
Reliant partners with some of the nation's top restaurant & retail groups in order to create an outstanding customer experience, provided by a culture that engages, motivates and empowers its employees with tools for success.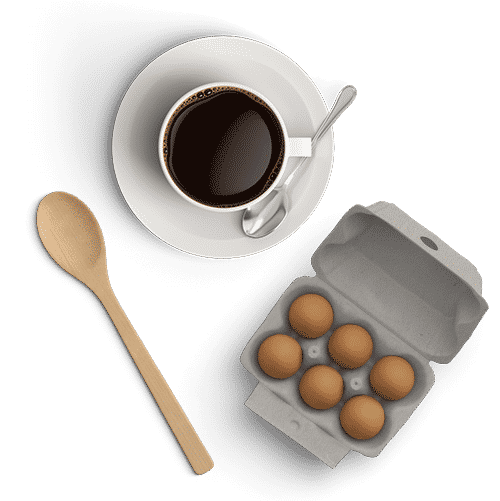 Improve performance and profitability while creating an exceptional guest experience
Increase morale and create new initiatives for teamwork
Encourage and incentivize new paths for leadership career planning
"Utilizing Reliant's Talent Management System, Love's Travel Stops has implemented a world-class training program recognized as a CLO Learning Elite Program in 2013, 2014, and 2015."
From table games and slot departments to executive staff, Reliant assists in meeting high performance objectives and establishing clear plans of succession for your team.
We understand the necessity for innovation in an industry that is experiencing mass growth & transformation year-over-year. Gaming is one of the top industries in the United States, with commercial Casino revenue hitting a record $40.28 billion in 2017, and tribal gaming revenue touching a record high of $32.4 billion. The addition of hospitality services, restaurants and retail stores on casino properties require smart systems that are capable of expansion.  
From training programs, to performance evaluation, incentives and succession strategy-  successful gaming operations depend on our solutions to create new initiatives and establish unification across multiple branches of business leadership and staff.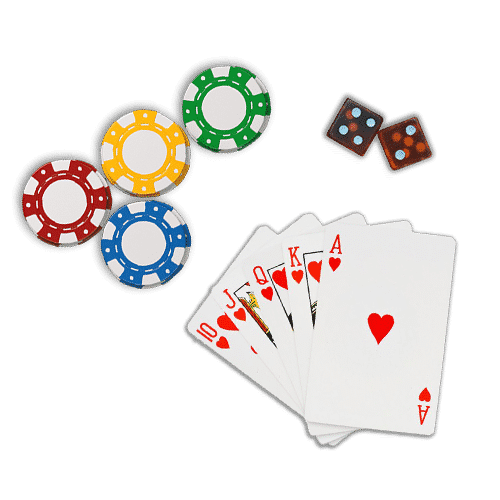 Enjoy a solution that is easy to use, and will expand to fit the needs of an ever-changing industry. Reliant's suite of solutions will evolve with you.
Differentiate from the competition and create competitive advantage with a highly-engaged team that take pride in a quality customer experience.
Identify and track KPIs across multiple departments and elevate your staff as superior in an otherwise commoditized industry.
All-In-One Talent Empowerment Solution
Attract, develop and retain the best. Create a space where learning and career development is the hands of the individual. After all, effective leadership isn't about talent management- it's about talent empowerment.