"We are not a team because we work together. We are a team because we respect, trust and care for each other."
 – Vala Afshar
Reliant would not be where we are today without a positive, talented, committed and unified team. Clients use our software in order to create and maintain these values in their organizations. We are conscious of this. We believe it is our responsibility to nurture those ideals in our own culture.
The individuals you see below are passionate about the success of our clients. Together, we are in a constant state of innovation with regard to internal organization, communication and technology. We stand behind our client relationships. We guarantee our service. Perhaps most important- we have a GREAT time together.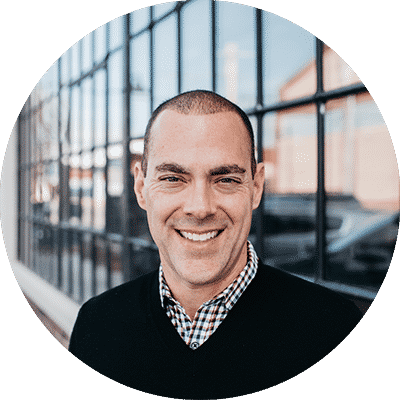 Chris Wright
Co-Founder, CEO
Chris is a believer and has a strong entrepreneurial spirit. As CEO, he is chief evangelist, strategist, and visionary. This means communicating each day with clients, partners, and employees to ensure that Reliant continues its high level of innovation and does everything possible to help others be successful.
Chris strives to find balance in executing daily strategy and building Reliant's vision for the future. He is inspired when a client praises one of the Reliant employees for going above and beyond (which happens all the time)!
Before co-founding Reliant 18 years ago, Chris received his BA in Psychology and his Ph.D., I/O Psychology from The University of Tulsa.
If you happen to catch him out on the weekend, he will most likely be running (and perhaps listening to Led Zeppelin) for exercise, and will be coming to and from his kids' activities and sports games. The number one item on his bucket list is to experience living overseas with his family for at least one year.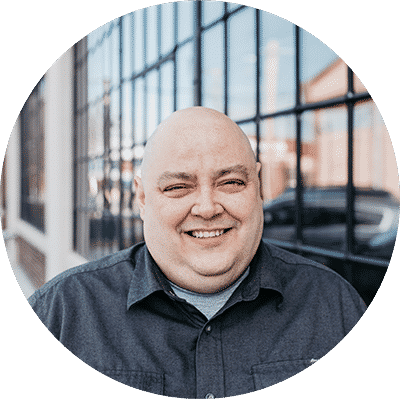 James Nelsen
Chief Information Officer
18 years ago, James co-founded Reliant with a desire to build a "Customer First" culture. Today, he is inspired when he gets to help relieve clients of unnecessary process waste and overall tension in their jobs by enhancing automation and operational improvement.  
James loves his job so much that his ideal weekend is spent working on new ZipSurvey features. He just can't seem to "turn it off" when it comes to thinking about solution improvement. Naturally driven, logical, and perhaps a bit of an overthinker, he is the also extremely loyal and values everyone at Reliant as a part of a cohesive team – a family.
The number one item on James' bucket list is to take a 6-month world cruise. He enjoys listening to George Strait, and his personal motto is "If you love your job, you will never work a day in your life".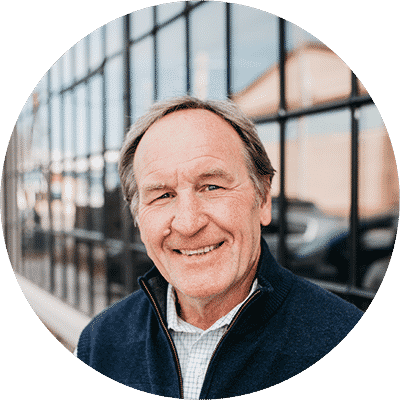 Denny Meredith-Orr
Chief Operating Officer
Denny has been a part of the Reliant team for 12 years, and brings a variety of experiences to the table. He received a BS in Biological Science (Botany) and his M.Ed. Higher Ed Administration from Illinois State University. His daily work includes communicating with existing clients, checking AR, and working on any new installations for the organization.
He is inspired by assisting clients who are at either end of the spectrum of understanding. Whether they struggle to grasp all our products can do, or they have creative ideas about how to customize one of our tools, Denny guides them on their journey.
Ask him to list the music greats, and he'll tell you: James Taylor, George Winston, John Williams, and Dan Fogelberg. His life motto? "Be in charge of your life, live it like you own it".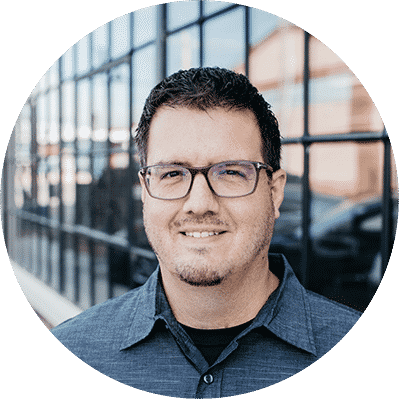 Derek Woods
IT Director
Derek spends his time developing and enhancing Reliant's digital solutions (including the Talent Management suite & ZipSurvey platform). He also supports customizations for Loves Travel Stop corporation. Derek loves the challenges that come with working in technology. One of the most rewarding parts of his job is envisioning a solution, developing it and seeing it work well. He feels a sense of satisfaction when he gets to notify a client that one of their requested features is about to be published.
Derek has been a part of the Reliant team for 13 years. He received his Bachelor's degree in Information Technology from American Intercontinental University.
The team knows him as loyal, a strategic thinker, an overall  'stud' developer, proud father, and a man that breeds fish. First thing in the morning, after arriving at the office, he feeds his collection of African Cichlids.  His favorite quote is from Albert Einstein, "Try not to become a man of success, but rather try to become a man of value."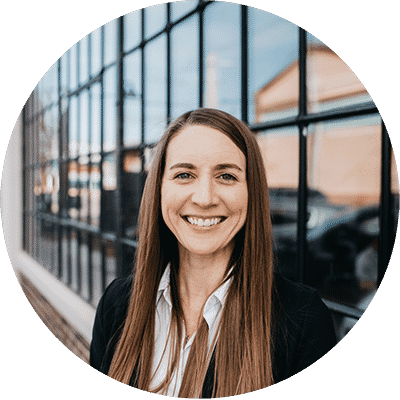 Katie Packell
Director of Consulting Services
As Director of Consulting Services, Katie's time is divided with client communications, data analysis and reporting. Katie is passionate about the individual and organizational growth process. She finds meaning in helping clients find insights through personal assessments and organizational research, and then guiding them to leverage those insights for growth. Katie is an intentional, empathetic, and analytical thinker.
Before joining the Reliant team, Katie double majored in psychology and Spanish from Rollins College. After graduating from her undergraduate studies, she received a masters and a Ph.D. from The University of Tulsa in Industrial and Organizational Psychology.
If you see Katie on the weekend, she will probably be doing some physical activity like working out to a Dave Matthews Band playlist, walking with her dog, or on a casual bike ride. Afterward, she'll be eating a delicious brunch (prepared by someone other than herself)!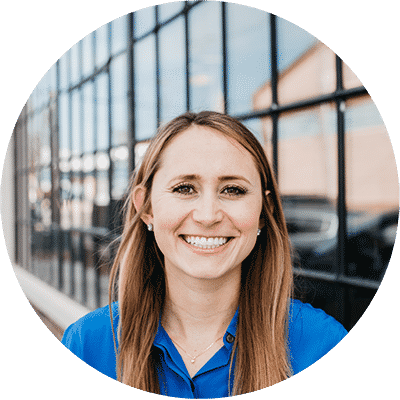 Bailey Pendergast
Business Development Consultant
Bailey assists in the expansion of the Reliant sales team as well as creating processes for reaching potential prospects. She communicates with current and potential clients, ensuring that all of their inquiries are addressed and that they have a positive experience as they are introduced to our platform. As a development consultant, she believes strongly in the process of building relationships that last, and producing results that everyone can be proud of.
Bailey holds an undergraduate degree in Business, and an MBA from the College of Charleston. Her ideal weekend includes one night spent with good friends over wine, and the other night at home with her husband and their dog, Watts. The number one item on her bucket list is to go on an African Safari!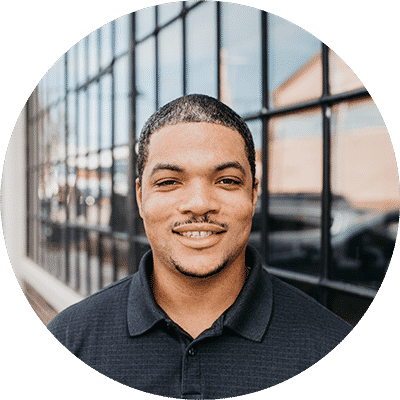 Brandon Floyd
Business Development Consultant
As the first line of contact, Brandon spends most of his days in email communication with current and potential clients. He assists in building sales processes, implementation, and analysis of data for process improvement. According to Brandon, one of the most inspiring parts of being a Business Development Consultant is that he has the opportunity to demonstrate to others how Reliant's software can better their work environments.
Before joining the Reliant team, Brandon attended Coastal Carolina University for his undergraduate studies, and Strayer University for Grad school. His personal motto is "Do the things that you need to do, in order to do all the things you want to do."
All-In-One Talent Empowerment Solution
Attract, develop and retain the best. Create a space where learning and career development is the hands of the individual. After all, effective leadership isn't about talent management- it's about talent empowerment.