Fusion of Great Solutions Allow for a Seamless Experience
We are acutely aware of the importance of partner integrations and the role this plays in easing and streamlining your HR processes. Reliant is committed to assisting clients in simplifying as much of their software capabilities as possible. We have formed partnerships with some of the most recognized names in the industry in order to make this a reality. Over time, our partners have built trust in our relationship and they offer extended value in the form of integrations and additional client resources.
Here are just a few of the partners we integrate with: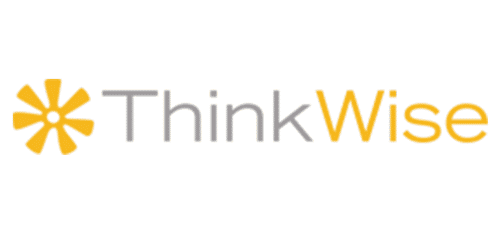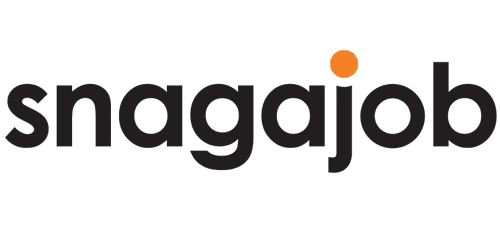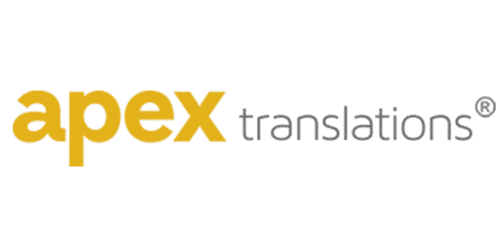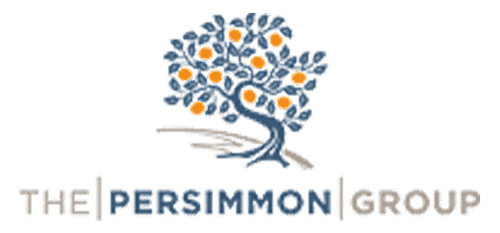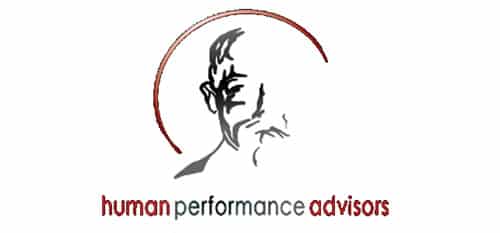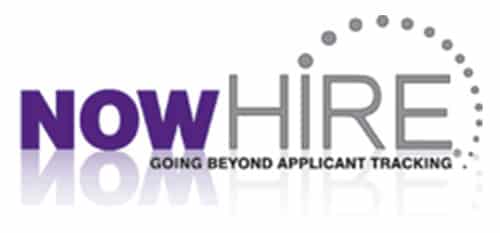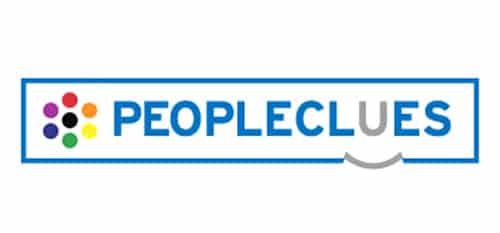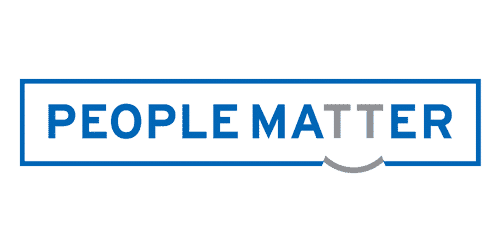 Those are just a few of the intergrations we currently have.  We can work with most platforms to help integrate them into our Solutions!
Want to learn more about how we can integrate your systems?
All-In-One Talent Empowerment Solution
Attract, develop and retain the best. Create a space where learning and career development is the hands of the individual. After all, effective leadership isn't about talent management- it's about talent empowerment.